What do we see in our infants? Are we capable of seeing them with truly open eyes?
Nature has it that we focus on a single trope: the small and needy child, with chubby cheeks and wide, unblinking eyes. It's like a sacred pact: infants give us cuteness - and in return we give them care.
As as new mother, I can't help indulging in the cuteness of my child - but I'm nonetheless compelled by the idea that I might be missing something. Is there anything beyond the infant that I see? Are there realities in him beyond the biologically-approved?
Beyond Cute is my search for answers. On one level it's a search for techniques to subvert the maternal gaze, exploiting framing and perspective, lighting, and the capacity of the camera to capture foreign moments and details.
Ultimately, however, it's an experiment between myself and my child. It's an attempt to define between us a temporary space empty of emotion. It's a search for a space where my child might feel autonomous and freed from my assumptions and expectations. For me, it's a search for ways to disengage, to harden my gaze and discover something different, strange and unfamiliar.
Tibor 01
Tibor 02
Tibor 03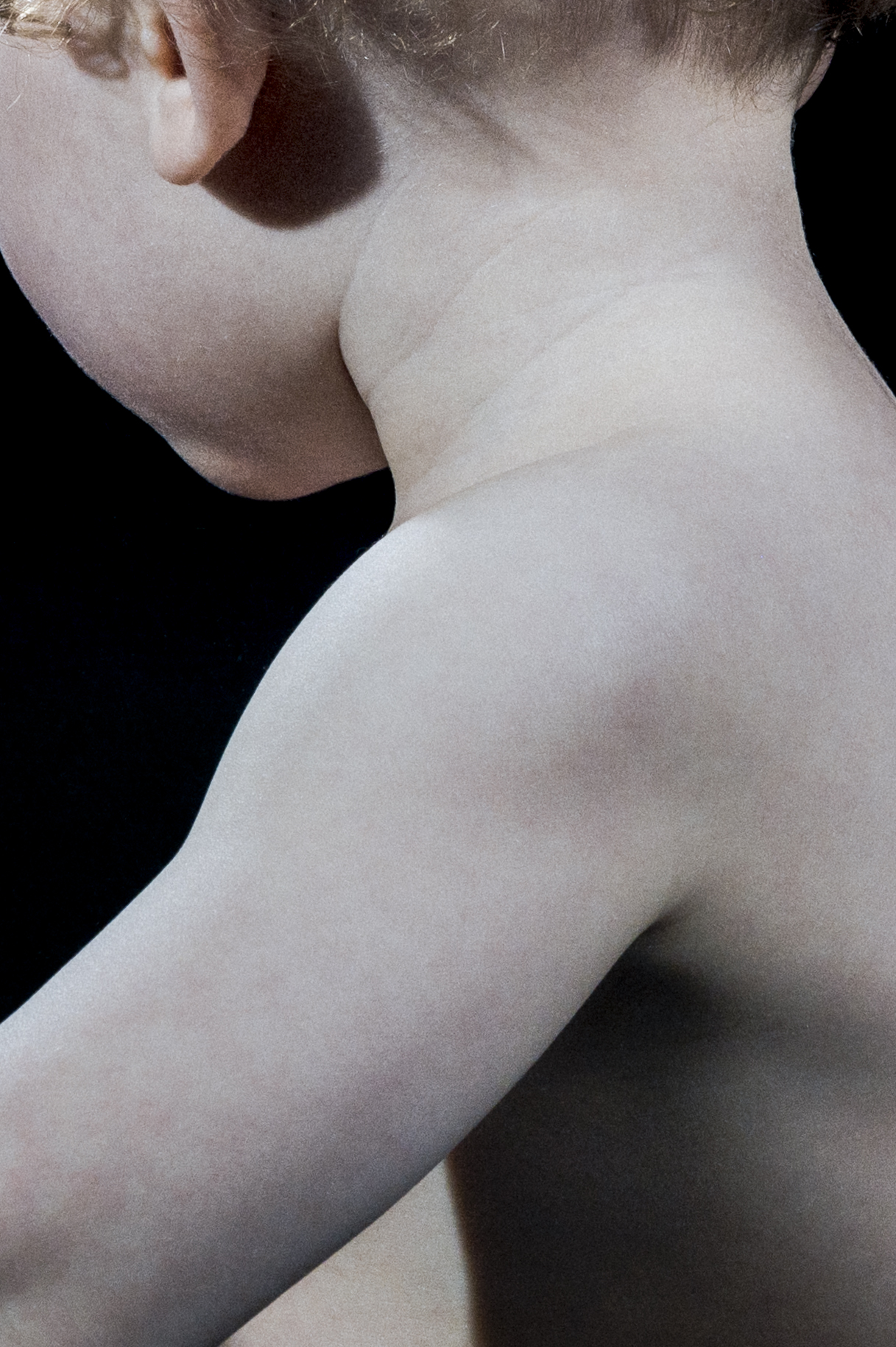 Tibor 04
Tibor 05
Tibor 06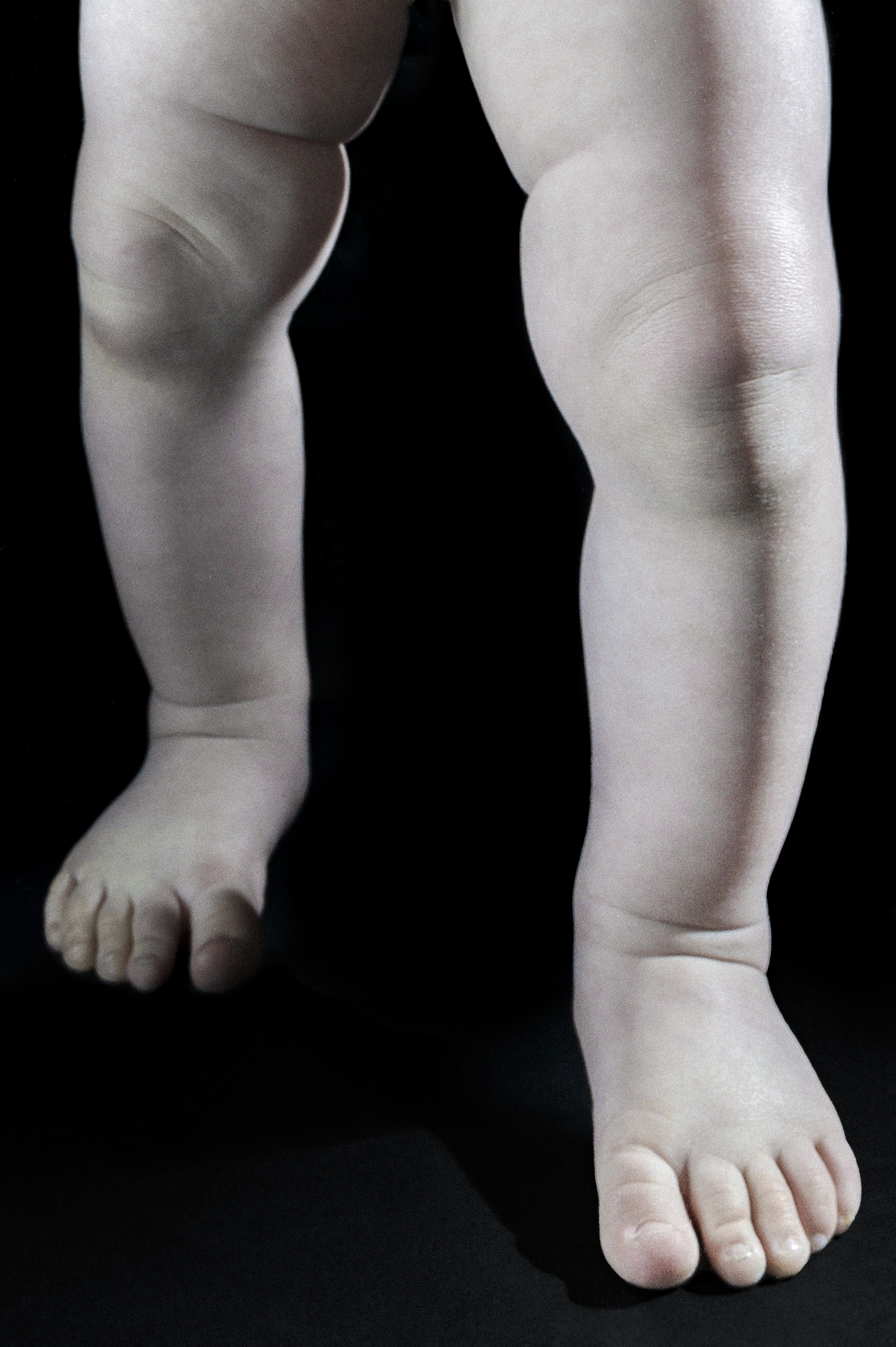 Tibor 07
Tibor 08
Tibor 09
Tibor 10